Experimentation = inspiration
Experimentation and play with apparently unrelated areas of activity catalyses unique and surprising ideas, outcomes and techniques.
Emergence through creative friction and cross-fertilisation of disparate activities.

Below are examples of play and experimentation, some of these ideas are cross breeding and forming the inspriation for new emergent works.
---
Games Engines

Machinima Film "Tale of the Tower" (2005) using the FarCry Sandbox


Experimental Educational Game using Unity 3d (play in the pier and do sums to win money!):
"Seaside Sums" (c) R.Brown 2011


---
Sound Experiments, Generative music 2002 & 2010..Play>>
---

The Electrochemical Glass created in October 1997, images taken between 2002 and 2004...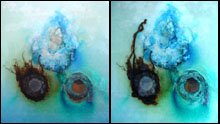 28/11/06 Featured in Strange Attractor Journal 3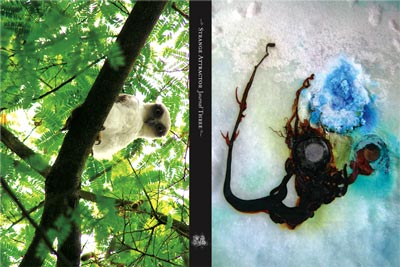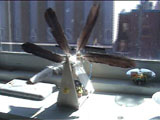 Solar powered kinetic sculpture Nov 2002
radiolaria... images and information radiolaria.org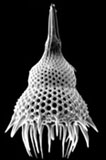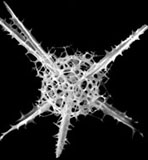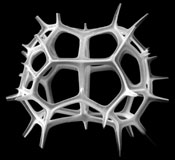 via the sea glassworks of Blaschka
Biotica microscopia
New life forms discovered - see the films!
(click each image for a realmovie)
June 2003